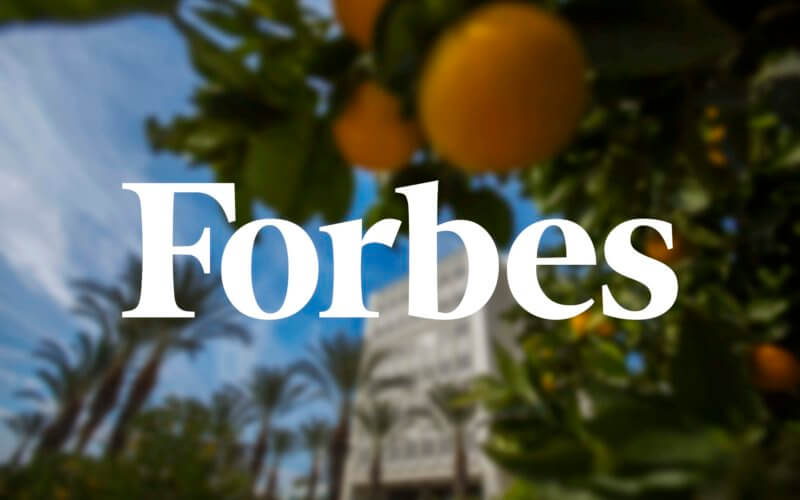 Cal State Fullerton is No. 41 out of 500 national employers ranked on the 2023 Forbes list of Best Midsize Employers in America. CSUF ranked in the top 5 of Forbes's 2023 Best Midsize Employers in the education industry.
Out of the 500 employers ranked by Forbes, CSUF was the only California State University (CSU) campus to earn a spot on the list. CSUF ranked in the top 15 for best midsize employers in California.
"This ranking validates that CSUF's ability to provide a welcoming and inclusive work environment for our faculty and staff is appreciated not only by our own Titan family but beyond our campus," said CSUF President Fram Virjee. "By offering opportunities for research, advancement, and the chance to not only educate the future workforce of our nation, but create a pathway for generations to follow, we demonstrate our commitment to student success, employee satisfaction and inclusivity."
To compile the list, Forbes partnered with the market research firm Statista to survey about 45,000 workers at American companies and institutions with 1,000 to 5,000 employees. Participants were asked if they would recommend their current employers to friends and family (on a scale of 0 to 10) and to cite any other employer they would also recommend. The final list ranks the 500 companies that received the most recommendations.
Learn more about CSUF's rankings at fullerton.edu/rankings.