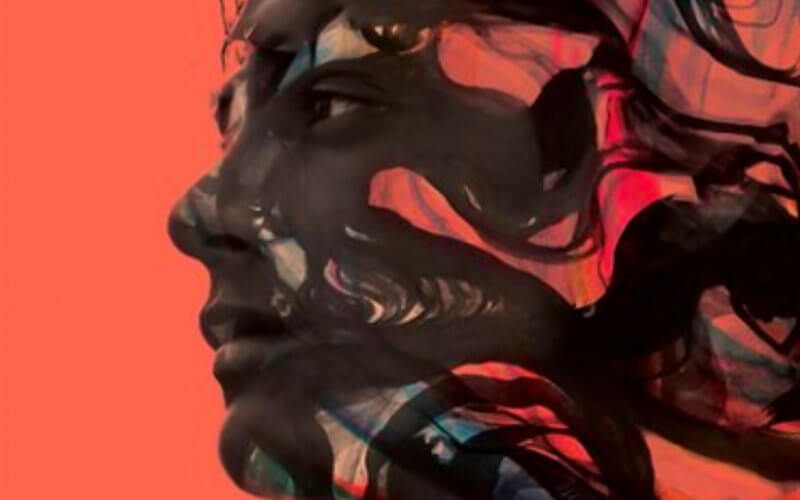 A new U.S. Latinx science fiction collection will be housed in Cal State Fullerton's Pollak Library beginning April 26. Curated by science fiction scholar David Sandner, the collection is believed to be the first of its kind.
An emergent literary genre, U.S. Latinx science fiction is built on the thematic foundation of Latino race, immigration and post-colonialism. Its juxtapositions often are comical, showcasing cross-language wordplay in joyous or treacherous journeys, according to Sandner.
Sandner, a professor of English, comparative literature and linguistics, said he proposed the collection because he wanted the rich science fiction holdings in Pollak Library's Special Collections to remain up-to-date.
"The celebration of Latinx literary excellence is overdue," Sandner said. "Science fiction is, among other things, a tool to envision and enact change. I hope this collection gives grounds for mapping a better collective future with an emphasis on social justice."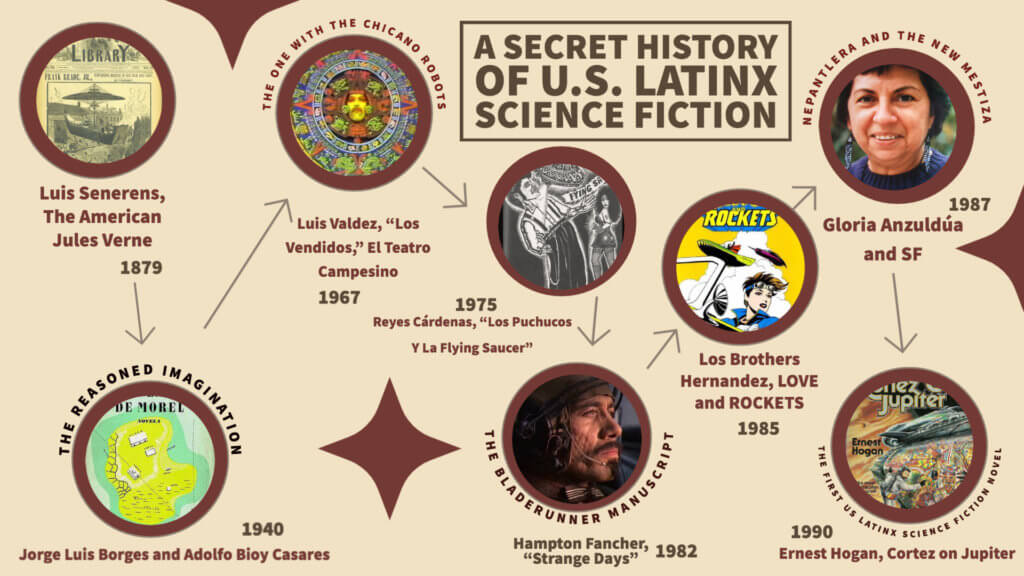 More than 100 works will comprise the collection, including Ernest Hogan's 1990 book "Cortez on Jupiter," which spotlights a graffiti artist's venture into space; Junot Díaz's 2007 sensation, "The Brief, Wondrous Life of Oscar Wao," which opened the literary world up to nerds of color; and Sabrina Vourvoulias's "Ink," which explores a dystopia where immigrants are marked in status by different colored tattoos.
"I have spoken to several rare book dealers for guidance in developing our collection, and they have told me that Latinx science fiction is a challenging area to collect because it has been recognized as a genre only recently," said Lisa Mix, director of University Archives and Special Collections. "I think that we're breaking new ground here, and that is exciting."
The collection supports the scholarly work of students and faculty researching such topics as literature, anthropology, history, religion, political science and engineering. Cal State Fullerton is a Hispanic-Serving Institution and earned the 2021 Seal of Excelencia for accelerating Latinx student success.
"Latinx science fiction comprises a multitude of cultures and viewpoints, and we aspire to reflect that diversity in the collection," Mix said. "I hope our students will use this collection as a jumping-off point for their own scholarship and that in the future we'll be collecting their works."
The Latinx science fiction collection was funded by the Patrons of the Library, Pollak Library, Emeriti of Cal State Fullerton, Science Fiction and Fantasy Writers Association, and CSUF's English and Anthropology departments. The new Latinx collection joins an impressive body of science fiction work housed at Pollak Library. The library maintains one of the largest collections of correspondence, manuscripts and documents relating to the life and works of renowned science fiction author Philip K. Dick.