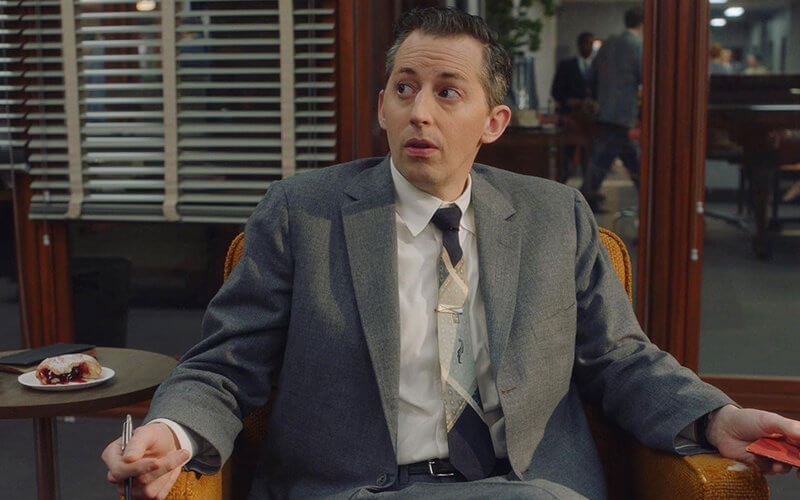 When Josh Grisetti traveled to New York City last year, he was greeted with a swirl of dapper outfits and a wave of bright colors that turned the famous neighborhoods of the Big Apple into a 1960s landscape fit for the wondrous world of "The Marvelous Mrs. Maisel."
In its final season, the Cal State Fullerton professor of theatre and dance plays a comedy writer named Ralph, starring alongside Rachel Brosnahan as Miriam "Midge" Maisel.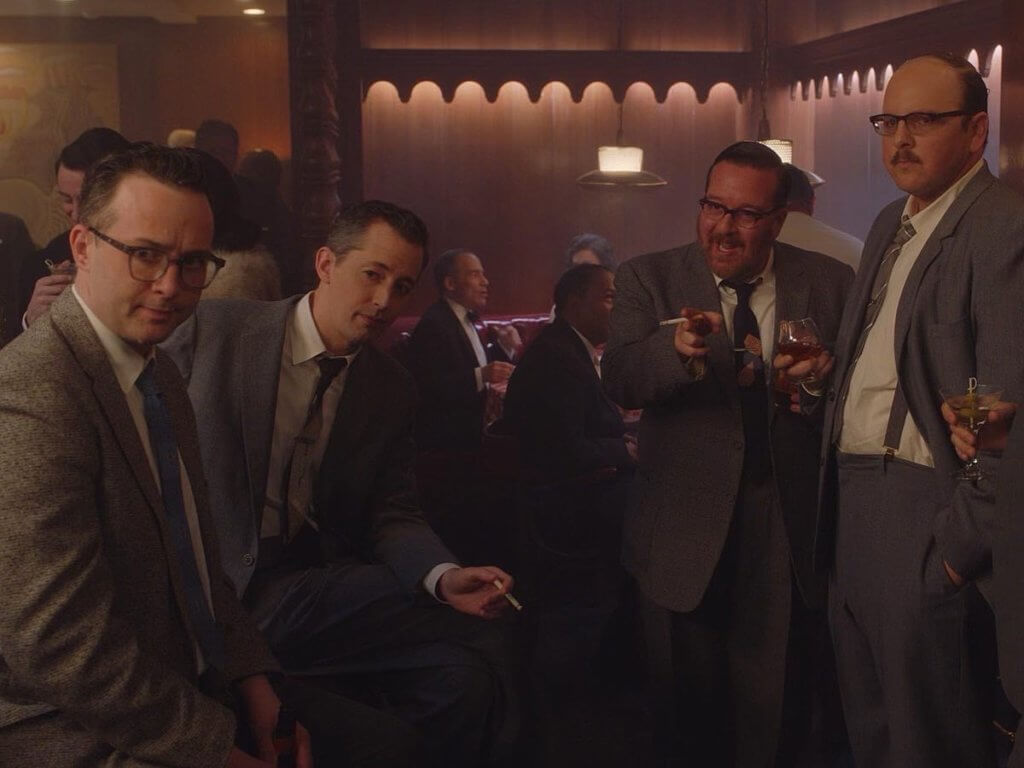 "I stepped into something that has such great energy behind it. I got to be a part of all of the amazing progress that's already been made in the previous seasons, and I always had the support of the phenomenal artists who work on that show, including the writers and the showrunners," said Grisetti.
Grisetti's character is inspired by early comedy writers like Joe Stein and Carl Reiner. When the casting directors started to explain the character to him, Grisetti said he remembers laughing and thinking to himself, "Wait, I know these guys."
Throughout his career, Grisetti worked on numerous shows, including "Enter Laughing" and "Broadway Bound." On these productions, he collaborated with famous comedy writers such as Stein, Reiner and Neil Simon, a trio that had previously worked with Woody Allen and Mel Brooks in one of the earliest television comedies, "The Sid Caesar Show."
"I'm thrilled to do a role like this because in a weird way, I'm paying homage to guys who were there when I started my career," said Grisetti.
Turning Industry Knowledge Into Lesson Plans
Season five premiered this year on Amazon Prime. After a year of filming, Grisetti said he's proud of the finished product and thankful to his students for the part they played in helping him succeed in this endeavor.
"Letting the students be a part of this process was integral. They could tell you the story just as much as I could because they were a part of it from the earliest chapter," he said.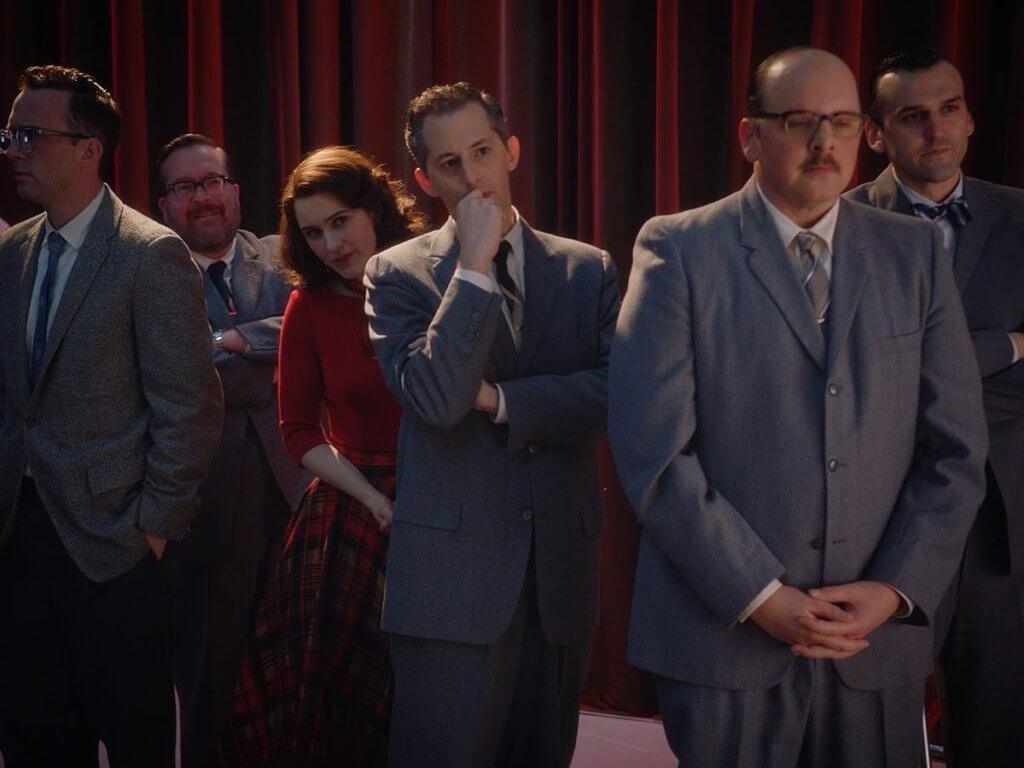 From audition to production, Grisetti said he's brought every lesson back to the classroom, teaching students about the callback process, how to successfully audition via Zoom and how to navigate sets as a supporting actor.
"All of my students were really supportive of the work and really excited about it. They were happy that I was doing that gig and that they would be able to see it," said Grisetti.
Since he launched his career, Grisetti has appeared in film and television roles as well as performed on Broadway. In light of an ever-changing entertainment field, he's had to evolve his performance methods to book roles. With firsthand knowledge of how the industry has changed over the past decade, he teaches his students to be adaptable and prepared for every audition they walk into.
"A lot of schools that offer B.F.A.s have faculty who don't currently work in the industry, so they're teaching students about processes that they either remember from the past or may have never experienced firsthand. That creates problems when you are getting people ready for the industry," Grisetti explained. "It is really helpful to be on the ground and to be able to talk about it with my students."
He said that another crucial part of this process includes having support from the college. The College of the Arts encourages faculty to foster their professional careers. Svetlana Efremova-Reed and Maria Cominis, professors of theatre and dance, have both worked on television shows within the past year. Efremova-Reed plays a series regular in Apple TV+'s space drama series, "For All Mankind," and Cominis will appear in an episode of HBO Max's comedy drama series, "Hacks."
"The university, department and faculty recognize that value, and we support each other," said Grisetti. "It's something that Cal State Fullerton is really excited about, and it's something that prospective students should be really excited about."